Image Courtesy of MA Architects
Arg Rosewood
The landscape is a contemporary interpretation of transitional garden found in the region. The design look at ways to make the urban landscape a productive and resilient landscape.
PLUS provided landscape design for a high-density, mid-income residential project located in an arid region of India. The project's landscape is a contemporary interpretation of traditional landscape gardens, which are often based on sustainable principles. The project provides a variety of functions for various user groups.
A great deal of attention was paid to making sure that the landscape requires little maintenance and conserves water. A rain water harvesting system and open drainage system was incorporated in the design. Food production was also an integral part of the planting selection. Medicinal and other culturally significant plants were used in the landscape design.
Client
ARG
Size
12 Acre
Role
Principal
Design Director
Collaborator
MA Architects
Project Timeline
2010 – Under Construction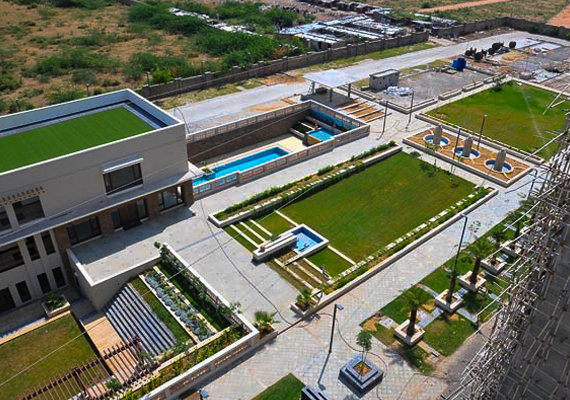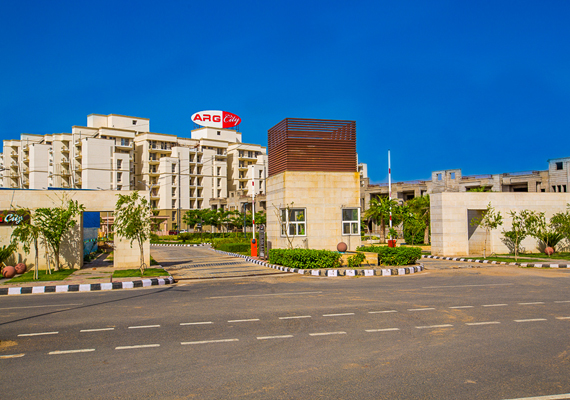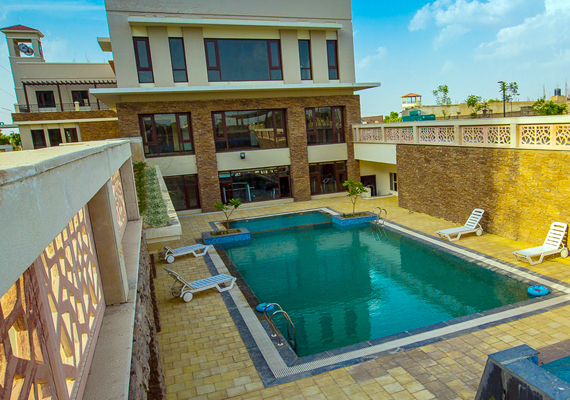 Image Courtesy of MA Architects