Image Courtesy of Perkins Eastman
New York Rising Community Reconstruction
The project will have positive impact on millions of people by preparing communities for a more resilient future in the face of long-term climate change.
Ari Daman, while at Perkins Eastman, was the co-lead designer in a multidisciplinary team that developed plans for four community rebuilding zones that encompassed 13 communities in Staten Island and the south shore of Nassau County that had been hardest hit by Hurricane Sandy. The plans, which aimed to prioritize spending and position the communities to secure funds from the Federal Government's post-Sandy aid package, included robust community engagement, rigorous risk assessment, cost-benefit analysis and took into account any future rise in sea-level and the effects of climate change.
The NYRCR Plan was an important step toward rebuilding a more resilient community. Each NYRCR Planning Committee began the planning process by defining the scope of its planning area, assessing storm damage, and identifying critical issues. Next, the Planning Committee inventoried critical assets in the community and assessed the assets' exposure to risk. On the basis of this work, the Planning Committee described recovery and resiliency needs and identified opportunities. The Planning Committee then developed a series of comprehensive reconstruction and resiliency strategies, and identified projects and implementation actions to help fulfill those strategies.
The plan secured Community Development Block Grant (CDBG) funding ranging from three to twenty-five million dollars for these communities to rebuild and create a resilient future. Our plans secured millions of additional CDBG funding to implement critical rebuilding projects by winning the "Rising to the Top" Awards.
The work on this project will impact millions of people by preparing the communities for a more resilient future in the face of long term climate change and, most importantly, saving lives.
Client
Governor's Office of
Storm Recovery and
HUD
Size
13 Communities in New
York City Area
Role
Senior Landscape
Designer,
Project Manager
Work Completed at
Perkins Eastman
Project Timeline
2013 – 2015
Image Courtesy of Perkins Eastman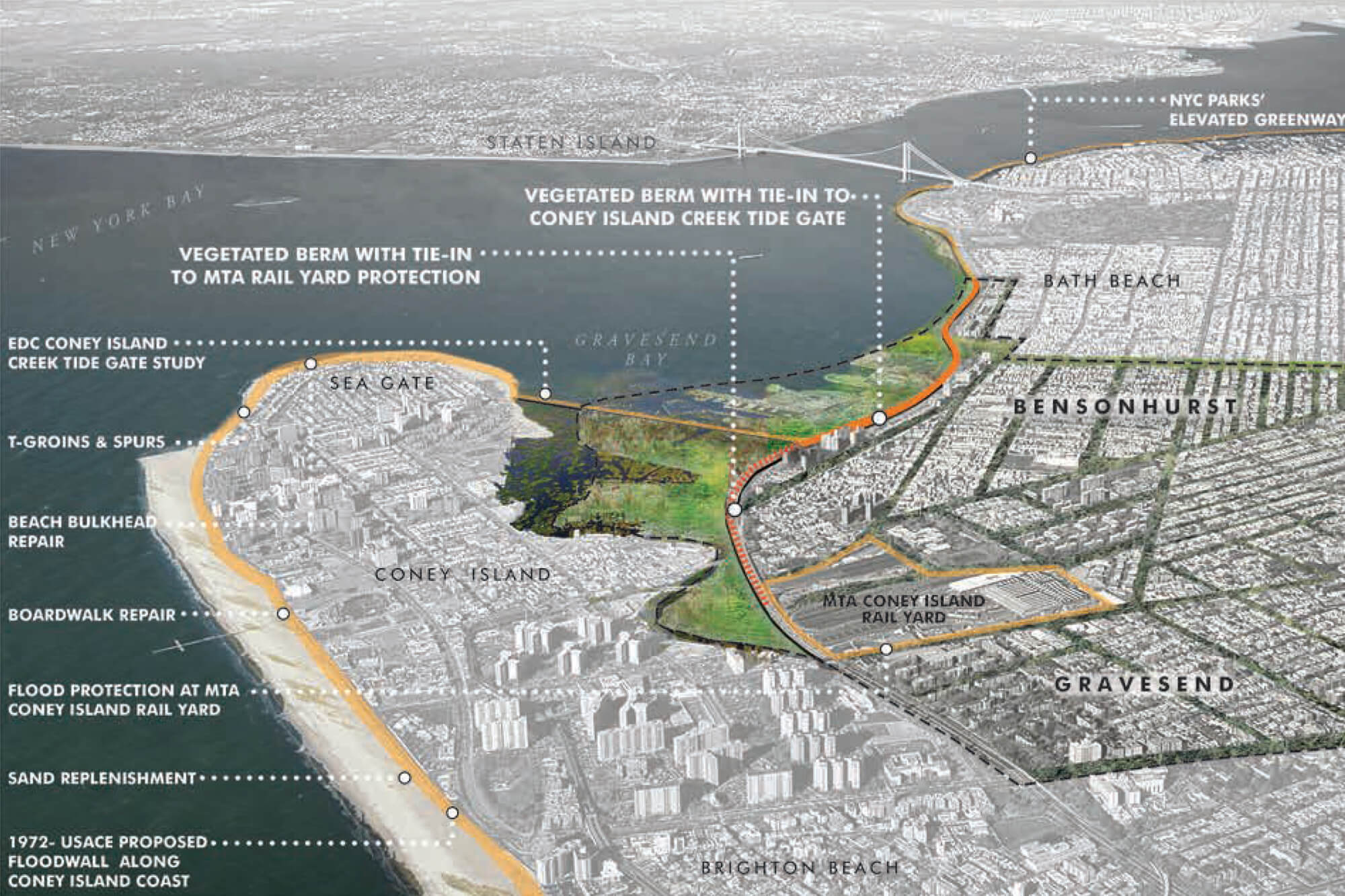 Image Courtesy of Perkins Eastman
Image Courtesy of Perkins Eastman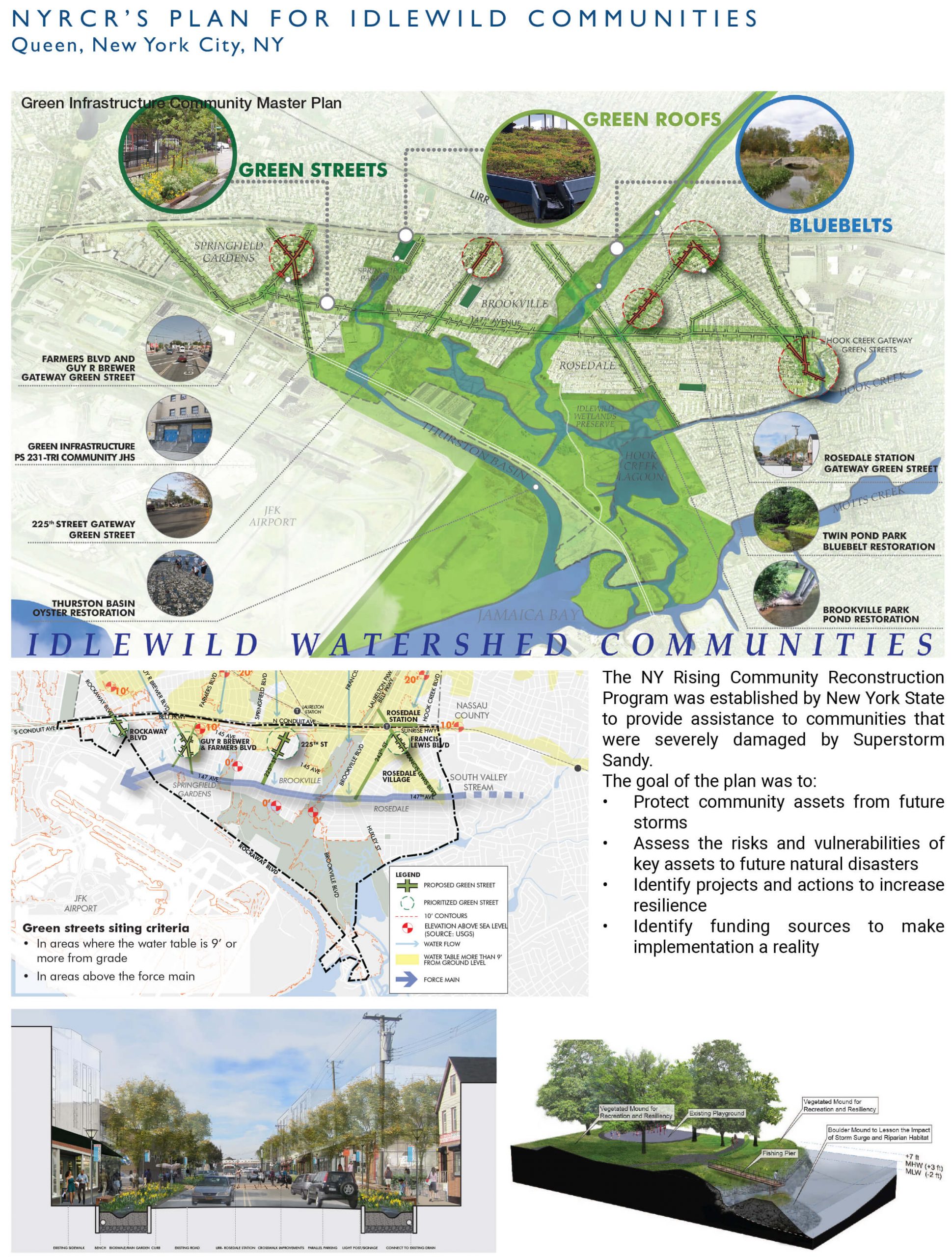 Image Courtesy of Perkins Eastman